Conclusion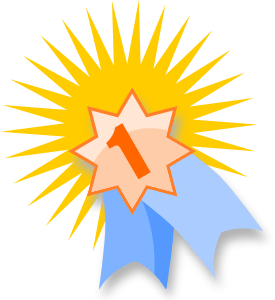 Congratulations, you have successfully deployed your web application using Passenger!
To fully master Passenger, please take a look at the various guides in the Passenger Library.
You may be particularly interested in the Deployment automation guide, which teaches you how to automatically deploy future application updates without so much manual work.