Generic Language Support
Passenger 6 / Generic Language Support is the answer to a world increasingly polyglot.
Per overwhelming request from language communities Passenger didn't previously support out-of-the-box, we added support for all languages to Passenger 6. Passenger 6 introduces standardization to your stack, and across your microservices. We'll serve your apps, you worry about the rest.
The language selected in the sidebar won't influence the contents for these articles, as Passenger 6 supports all languages.
General information
General tutorials
Edit page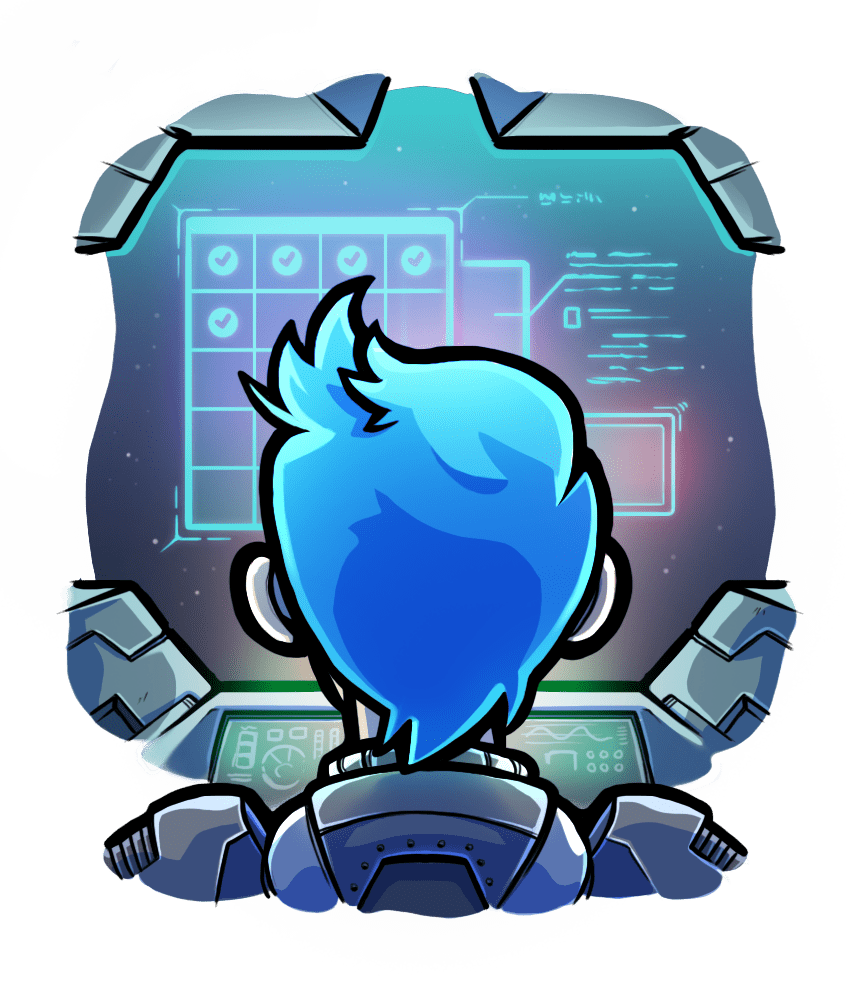 Passenger 6
---
Was this article helpful?
Thanks for your feedback!